Back to news menu
Pablo Escobar's brother sues Europe's most valuable fintech company for millions
Posted on in Business News , Cycles News
Recent e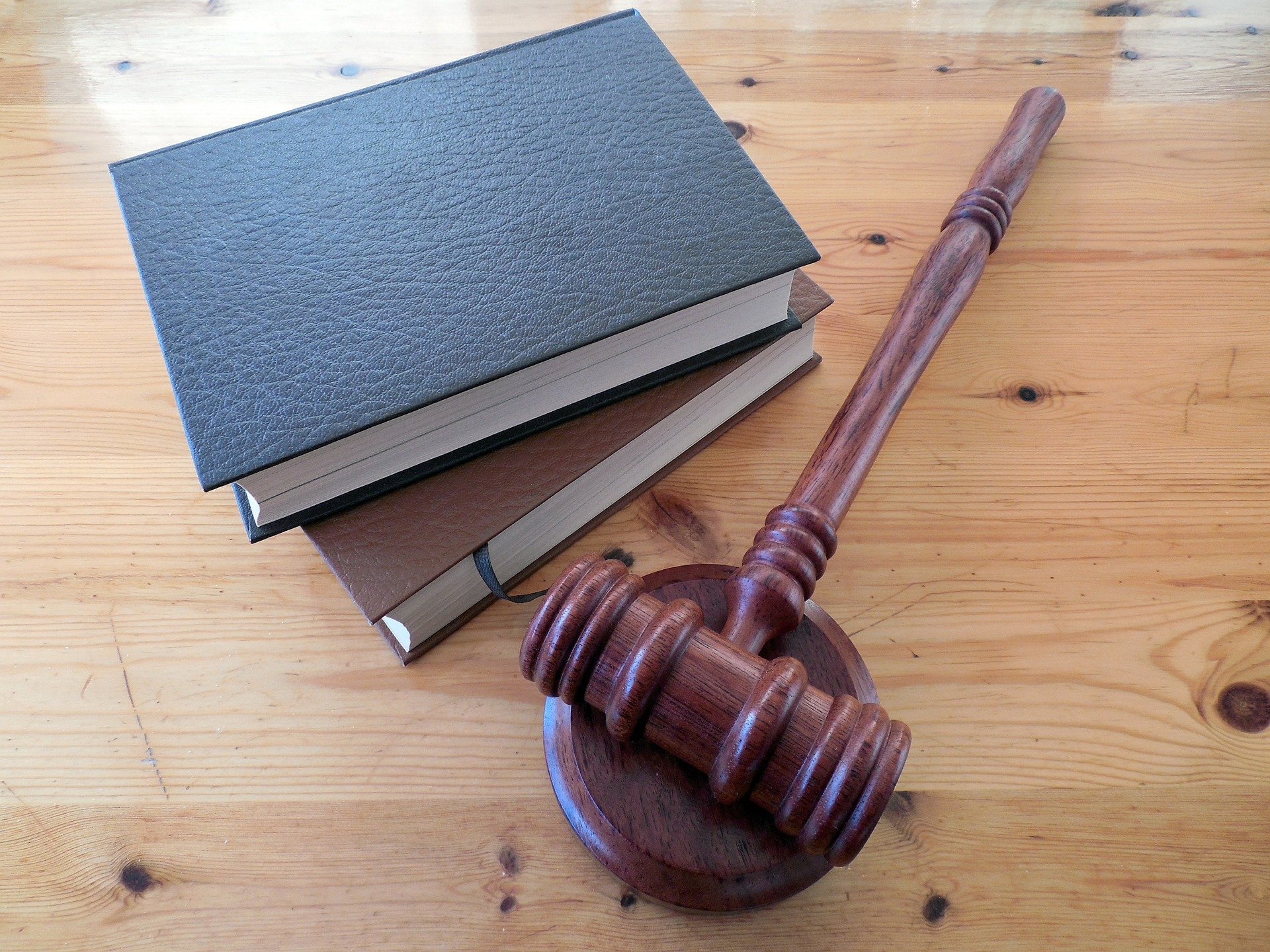 vents have once again highlighted the growing concerns centred on the UK's growing use of Buy Now Pay Later (BNPL) services.
The focus of these concerns generally tends to be on the poorly informed consumers that use the services, and the considerable amount of debt that they can rack up because of this. However, this time around the complaint has come from Escobar Inc, the trademark company of a Colombian drug lord and one of the many companies partnered with one of Europe's most valuable BNPL firms.

Escobar Inc has now been added to the list of MPs, financial campaigners and charities calling on BNPL providers to take on more responsibility in their evaluations of who should be accepted for their lending services.


How BNPL firms are misleading hundreds of distressed consumers
Financial campaigner, Alice Tapper, said that she had received hundreds of messages from distressed young people, particularly throughout the first lockdown, with one in six 18 to 24-year-olds having turned to buy-now-pay-later services. This mounting problem was also bought to the attention of Labour MP Stella Creasy, who has now written to the Financial Conduct Authority and the Advertising Standards Authority to raise the issue of BNPL.

The increasing number of young shoppers getting into large amounts of debt arising from BNPL services has also led to a rallying of debt charities making their support available to shoppers. Debt charities including Stepchange, the Money Advice Trust, the Debt Support Trust and Christians Against Poverty are calling on BNPL firms to better explain the risks to customers' finances in their adverts.

While there is evidently an increasing number of concerns being raised, a major issue with some BNPL providers such as Klarna, is that they are not authorised by the UK's Financial Conduct Authority (FCA) but use "passported" permissions from their own countries to operate in the UK. While Klarna is regulated by the Swedish Financial Supervisory Authority, Alice Tapper has called for all BNPL products to be regulated in the UK. On Klarna's pay-later products, there is no legal compulsion to include risk wording on adverts and at checkout and accordingly she observes there is therefore "no counter balance to this genius marketing".
Escobar Inc believes suing Klarna will delay its IPO
It appears that the UK is not the only country that has had issues with the popular Buy Now Pay Later firm. Escobar Inc, the trademark company of a Colombian drug lord are now suing Europe's most valuable fintech company, Klarna, in the US.

Escobar Inc was set up by Pablo's brother Roberto Escobar and is run by a Kalashnikov-wielding Swedish executive known as "El Silencio". The company claims that Klarna is unfairly withholding €400,000 in cash owed to them for a thousand flashy Escobar branded mobiles phones sold via the Klarna platform. Escobar Inc is now intent on using the lawsuit to delay Klarna's IPO.

While the sums involved are not huge for Klarna, valued at $10.6bn in its last funding round when it raised $650m, it's may prove to be an unwelcome distraction for the group which is preparing for an IPO in the US and raises questions about how it got into this awkward position to begin with.

Speaking to the popular new-media site, Sifted, Gustafsson said that he was confident of winning and even delayingKlarna's planned IPO with the court case.

"I can guarantee that since my lawyers are very good, we will win in the US and that will be a big loss for Klarna. If we take this to a jury, we can get a temporary injunction. Then we can stop Klarna from going public in the US."

Encouraging sustainable BNPL shopping
Growing concern among an array of stakeholders, which now includes the company of a Colombian drug lord, begs the question as to whether BNPL shopping is sustainable and whether something must change in the way money is loaned.

It is possible that the loan providers will be forced to face repercussions for the debts arising. Some debt charities argue that it is the retailer's responsibility to educate their customers of the risks being undertaken when committing to any BNPL payments, and therefore could be blamed if a customer finds themselves in debt. Although it is questionable as to whether users would pay attention to any warnings, or whether the retailers understands the product sufficiently enough to fully and correctly educate their customer.

It is evident that all BNPL providers operating in the UK should be regulated by the FCA and ASA in line with existing UK based providers and that retailers require the necessary support and education regarding BNPL products and the potential risks to their customers.
Useful links

If you have any other queries please contact us.