Back to news menu
Last week to claim Theory one offer
Posted on in Cycles News
Alongside The Cycle Show last month Cytech are offering a third off the Theory one course until the end of October, allowing you to start your Cytech journey for less.
Cytech theory one is an online learning course based on the theory elements of the full Cytech technical one qualification, incorporating the following workshop skills:
Workshop practices
Torque
Lubrication
Tyres and tubes
British Standards
Pre-delivery inspection
Health and safety
Consumer legislation
Once you are logged in you will find study notes you need to read through before proceeding to some multiple choice questions. As you work through the questions you will also have the opportunity to view the study notes again if required.
Usually £150, entering the code CS19 when registering will save you £50! This price is only available until 31/10/2019, so be quick and head to the Theory one site here.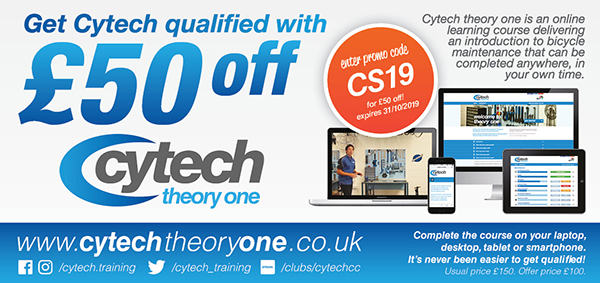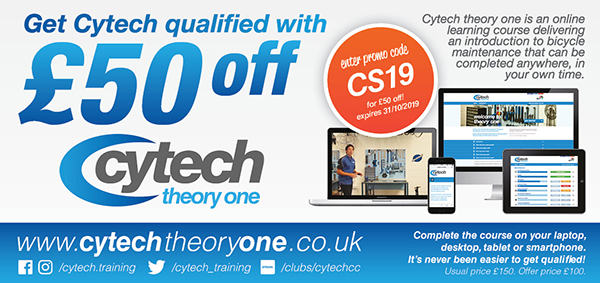 Add a comment