Back to news menu
Download the ShopKind Christmas assets now
Posted on in Business News , Cycles News
The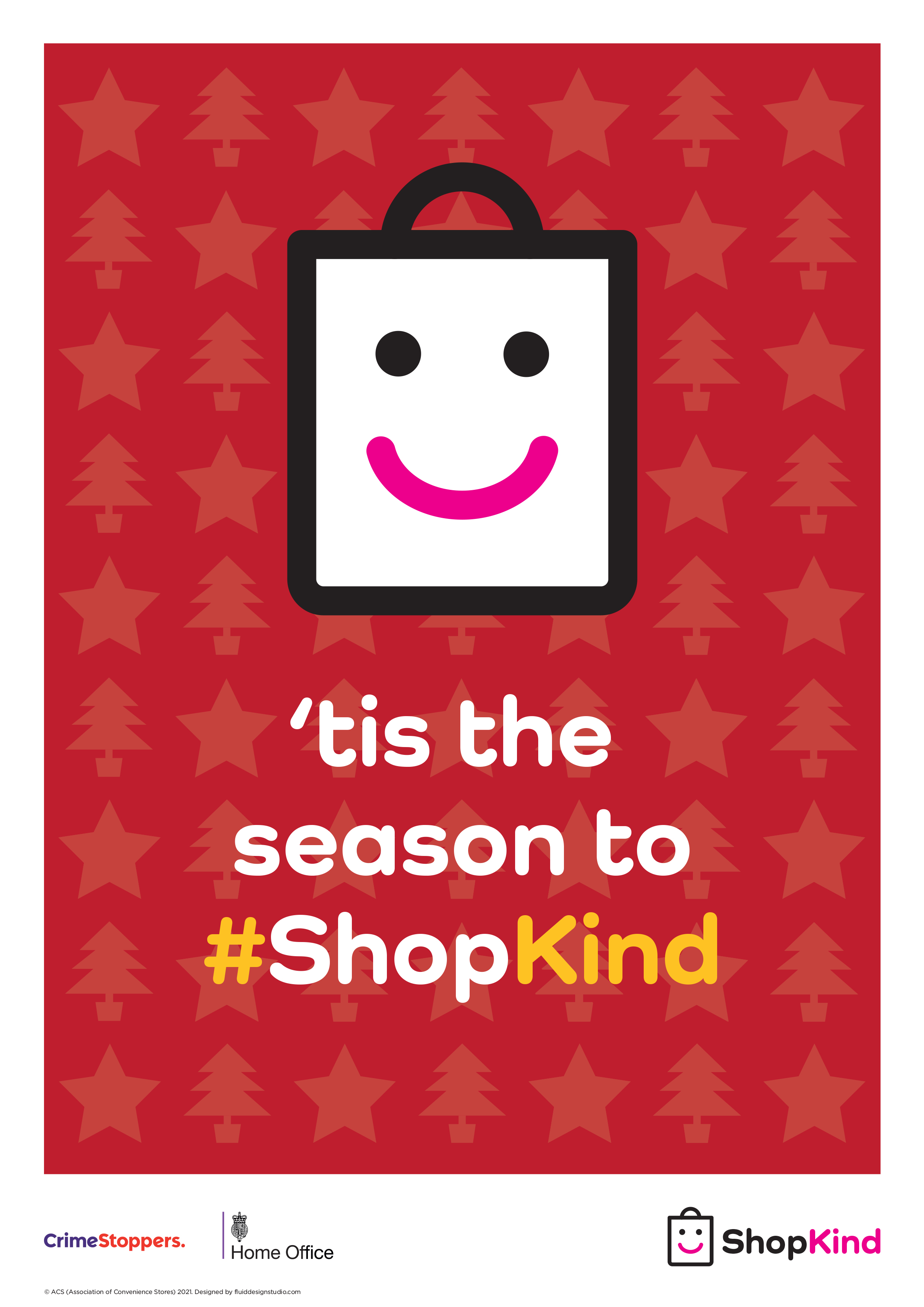 ShopKind campaign is uniting the retail sector to tackle violence and abuse against shopworkers by asking people to ShopKind when in stores. ShopKind is backed by the Home Office.

ShopKind aims to:
Encourage positive behaviours in shops
Acknowledge the important role of shopworkers
Highlight the scale and impact of violence and abuse against shopworkers
40,000 shopworkers were victims of violence in the last year according to a 2021 Crime Report from the Association of Convenience Stores (ACS).
ACS, as well as the ACT and ActSmart, are members of the Independent Retailers Confederation (IRC), a well-established organisation representing c.100,000 independent retailers throughout the UK.
If you have questions about the ShopKind campaign or would like to be added to the ShopKind Campaign mailing list, please contact Edward Woodall, ACS Government Relations Director, via Edward.woodall@acs.org.uk.
ShopKind is for the whole retail sector. All retailers are encouraged to download the print and social media campaign materials and use them in stores. All ShopKind campaign materials, including our updated Christmas materials, can be found on the NBCC website here.
Useful links

If you have any other queries please contact us.