Back to news menu
Download your Retailer Promo Pack now!
Posted on in Business News , Cycles News
The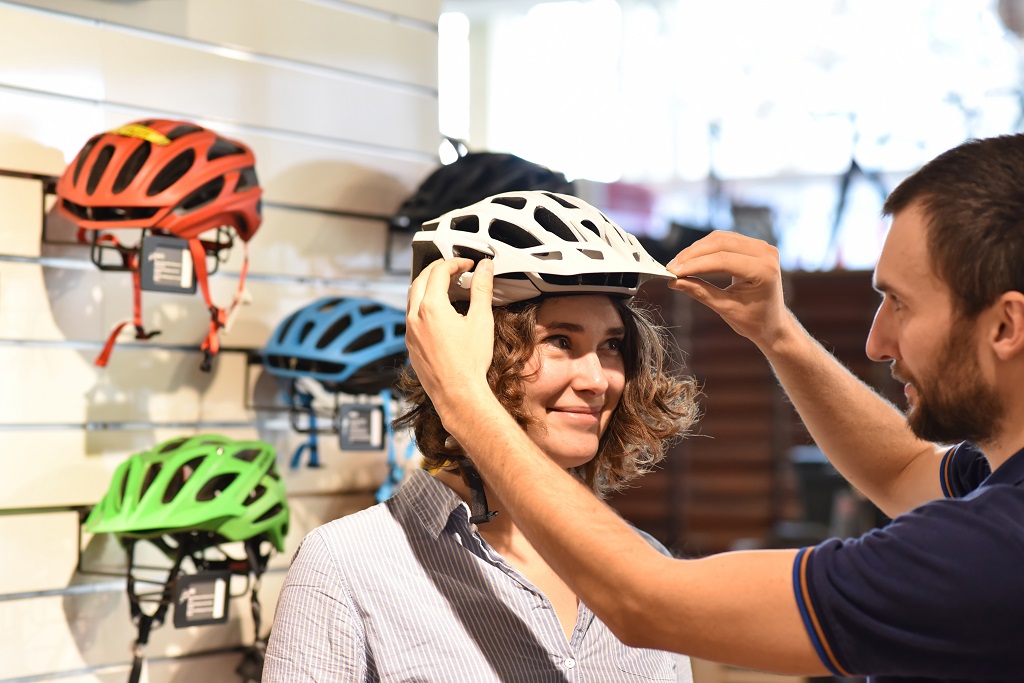 Retailer Promotional Pack provides retailers with an easy-to-use resource to spread the word about Local Bike Shop Day 2022 and fully benefit from it as much as possible.
In addition to plenty of ideas and social media tips it contains the following assets:
1 x Vote image
1 x 7 day free insurance image
1 x Cyclescheme £250 voucher image
2 x Social Images
2 x Blank Social Images for you to add your own photo to using software such as Photoshop
Facebook Cover Image
Twitter Cover Image
Email Banner
Useful links

If you have any other queries please contact us.