Back to news menu
New helpline for retailers trading in the European Union
Posted on in Business News , Cycles News , Political News
The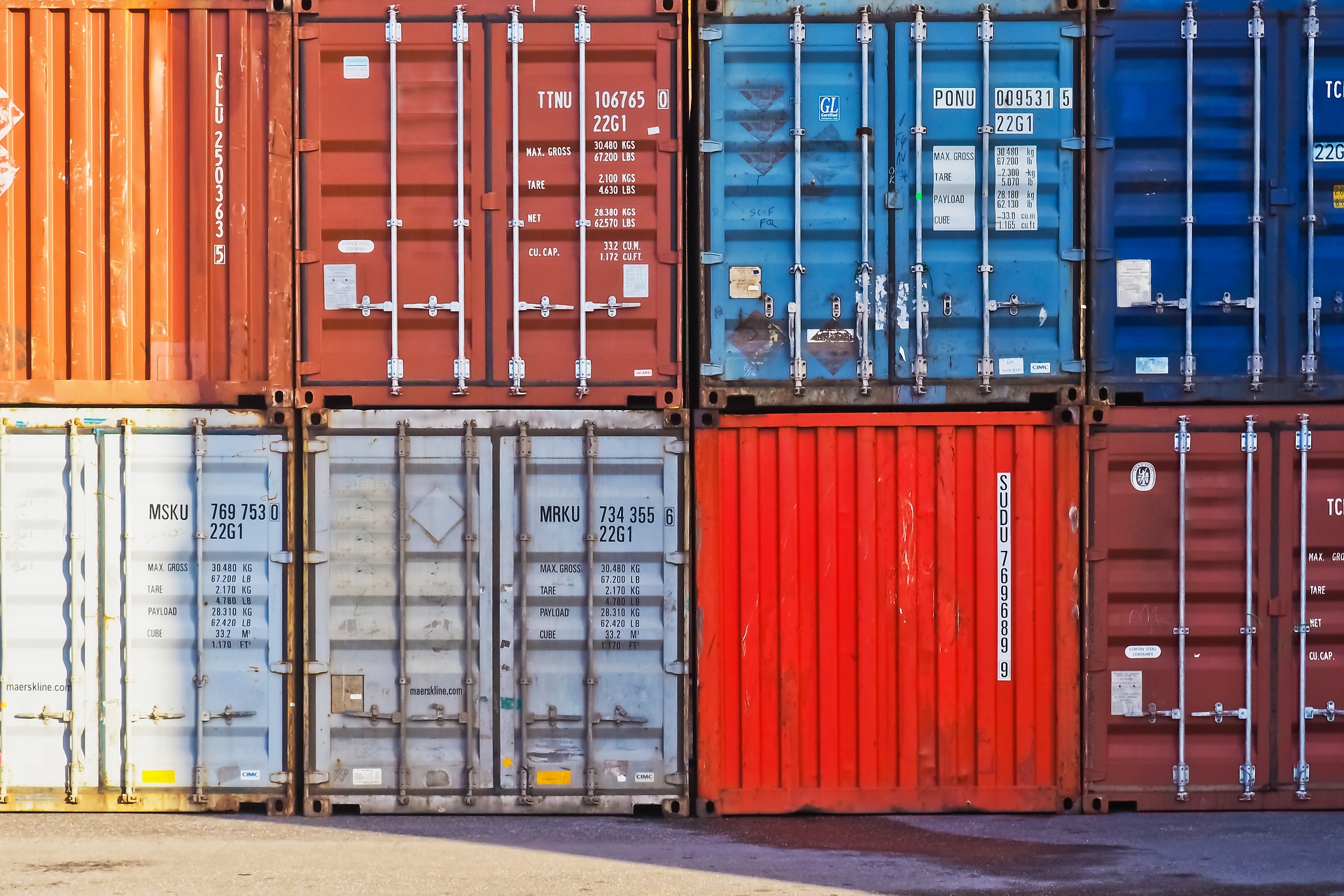 Government has launched a new Export Support Service to help UK businesses get answers to practical questions about exporting to Europe.

The service is a 'one-stop shop' and brings together UK government information, making it easier for exporters to access advice and support.
Retailers can also access the Customs and International trade helpline on 0300 322 9434. The helpline is open from 8am to 10pm Monday to Friday and from 8am to 4pm on weekends.
Retailers can also register for webinars explaining the existing guidance on importing and exporting to the EU.
Useful links

If you have any other queries please contact us.