BikeIsBest
The last few years have been monumental for cycling as an everyday utility.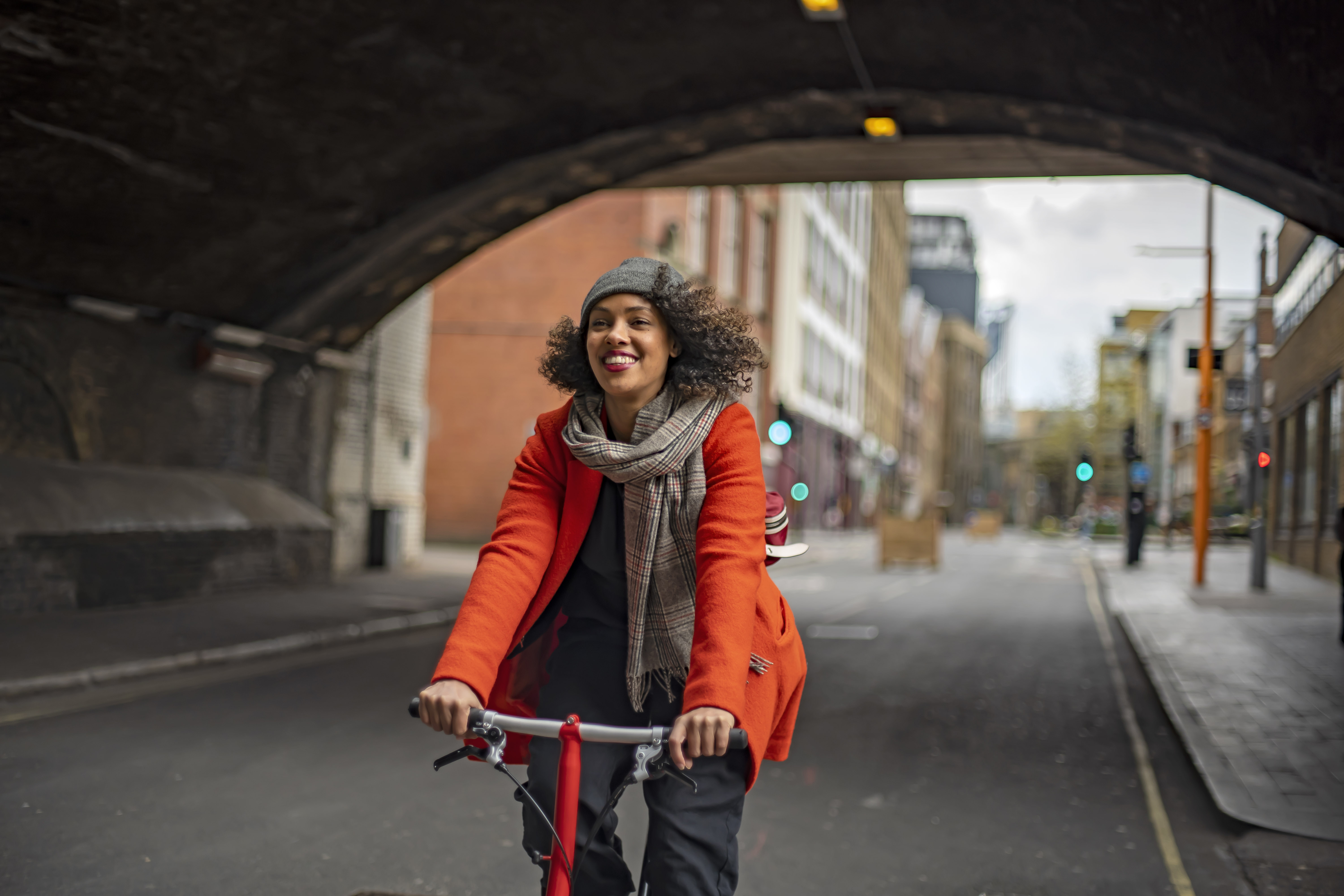 Local Bike Shop Day, managed by the Association of Cycle Traders, is one of the cycling initiatives working hard to ensure that momentum continues and we're proud to announce our continued support of the #BikeIsBest campaign.
Established by Fusion Media, #BikeIsBest aims to inspire more people to embrace bikes of all types and to ride more often by broadening cycling's appeal as the original and most accessible social mobility tool. Through two large scale media campaigns and research studies each year, #BikeIsBest aims to enact change that will have a long-lasting impact on our health, our environment, diversity and inclusion.
Join the #BikeIsBest movement - it's free and easy!
Get involved with the national movement and help deliver new cyclists in the UK by signing up to support the #BikeIsBest campaign using the form below.
Businesses already subscribed to the ACT UK cycles community can register by logging in below.
If you're not already part of the ACT UK cycles community you create an account for free here.
Show your support
Once you've signed up your shop will be displayed on The Cycling Experts website as a #BikeIsBest supporter.
You can also show your support for the #BikeIsBest campaigns in-store, on your website and on social channels.